Attorney Jessica Hathaway, a Member of Jonathan Irons' Defense Team, Successfully Helps Secure Court Order for His Release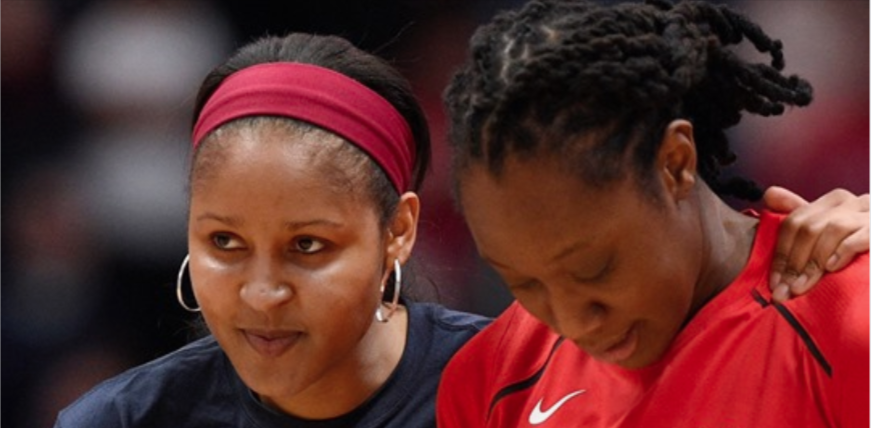 Congratulations to Jonathan Irons and his defense team that includes firm attorney Jessica Hathaway in their recent success in achieving a court order granting Jonathan's release!
Yesterday, the Missouri attorney general's office filed a petition for writ of certiorari in the Missouri Court of Appeals asking the appellate court to quash the decision granting Jonathan his freedom.  Today, Jonathan's defense team filed a motion for immediate release from custody while the state attempts to persuade a higher court to intervene.
Basketball legend Maya Moore has asked the public to sign a petition asking the attorney general to stop its efforts to block Jonathan's release while it pursues its remedies in higher courts.  Check out that petition at @Justice4JonathanIrons and express your support for Jonathan!