Ksdk's Mike Bush Profile Of Scott Rosenblum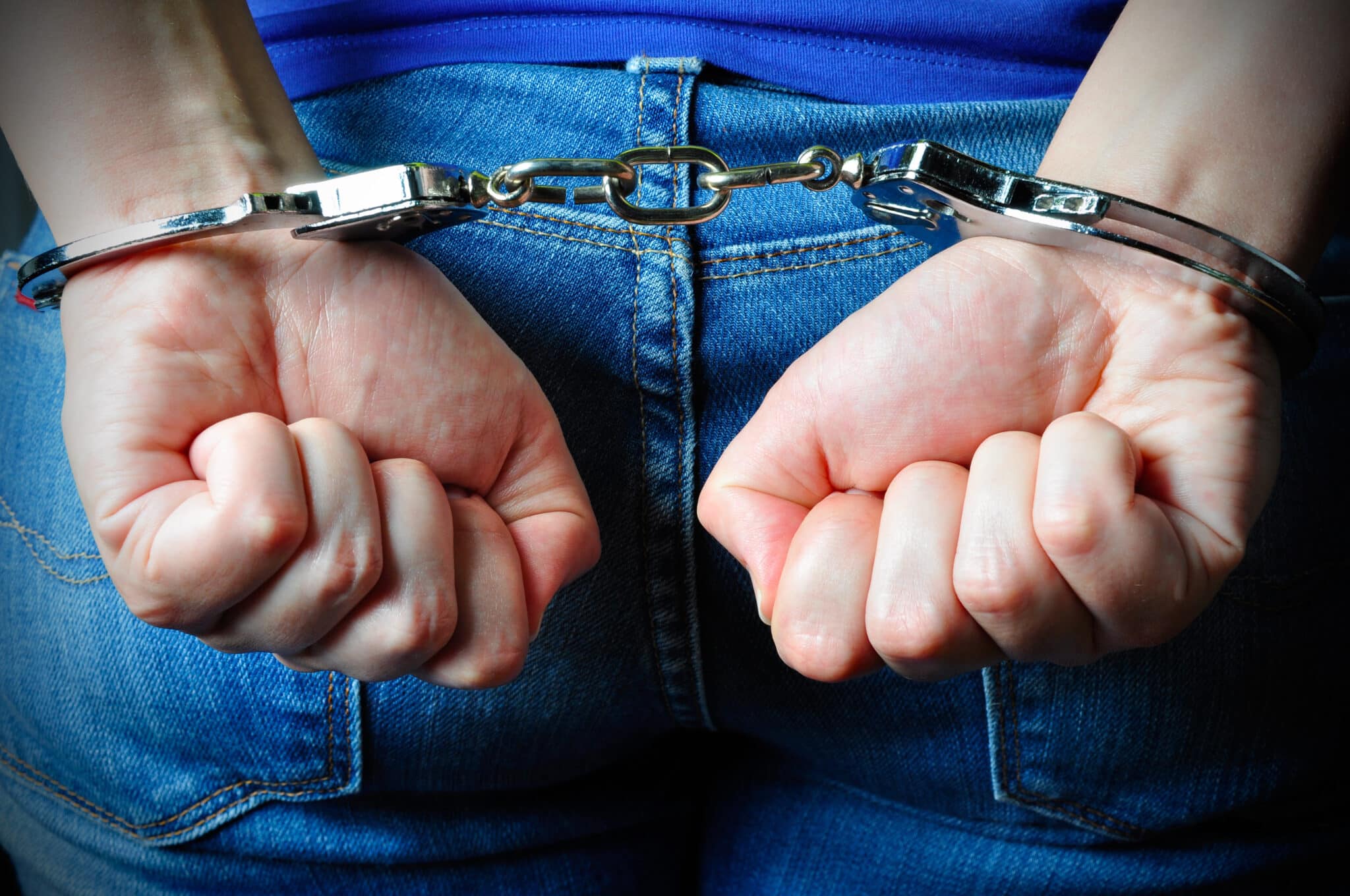 Profile: Attorney Scott Rosenblum
By Mike Bush (KSDK) — It's not often that you find Scott Rosenblum home for dinner. It's a rare moment when the defense rests. "Since the day I met him, he's always had a lot of ambition and drive," says his wife Georgeanne. Rosenblum is usually in his Clayton law office. In fact, he's there seven days a week, sometimes 16 hours a day and he's handled some of the areas most high profile cases.
Rams star running back Marshall Faulk was one of Rosenblum clients, and more recently, Rams defensive end Leonard Little. "I can't stand being referred to as a high profile attorney," says Rosenblum. "The cases that end up in the news are a very small portion of my practice." You don't have to be famous to hire Rosenblum and he says you don't have be rich, although he charges up to $450 an hour. You can even be guilty because Rosenblum says he believes in our judicial system. "I have no problem holding the state to its burden of proof on each and every case," says Rosenblum. By his estimate, he's had about 250 jury trials and while he says he doesn't keep a won-loss record, "I have a general sense," says Rosenblum. "What's your general sense?" we asked. "I'm pretty proud of my record."
But Rosenblum has his detractors. His client, Bryan Kuchar, a priest, eventually was sentenced to 3 years in jail for sex abuse, but his first trial ended in a hung jury. David Clohessy of the Survivors Network of those Abused by Priests (SNAP) didn't like the way Rosenblum attacked Kuchar's accuser on the witness stand, and it still makes him angry. "Not because he prevailed. You know, that happens in the court system. But because of the tactics that he used," says Clohessy. Others have called Rosenblum arrogant and aloof. But Adam Fein, who was a public defender before coming to work for Rosenblum a year ago, says Rosenblum is just misunderstood. "He's very approachable, a very good sense of humor, very self-effacing. A thoroughly decent guy," says Fein.
Rosenblum agrees that a lot of people would consider him aloof and arrogant. "Even growing up or through college to this day," says Rosenblum. "But it's really just shyness." That all changes for Rosenblum when he walks into a courtroom. He says the shyness goes away and he becomes confident and in control. And few debate his skills in a courtroom. His cross-examinations can be relentless.
But he does have a softer side. "I love him like the dad I never had," says Michael "Big Man" Powell. Powell spent four years in prison for a drug conviction but when he was released, Rosenblum hired him and set him up with a car detailing business in Rosenblum's building. He also does odd jobs for the firm. "There isn't anything I can't go to him for or that he won't give me and there isn't one time he told me no. As long as it's positive, he'll back me 100%," says Powell.
Rosenblum says his wife Georgeanne and his four children may be the biggest reason for his success, they've made a lot of sacrifices because of his crazy hours. "It's funny because on the weekends we don't really choose to spend time, the two of us as much as we want to. The six of us, that's really our ideal Saturday night," says Georgeanne.
And Rosenblum's ideal Sunday? To be back at the office getting ready for his next trial. The closing argument for that is simple: "I absolutely love my job."
KSDK