St. Louis Personal Injury Lawyer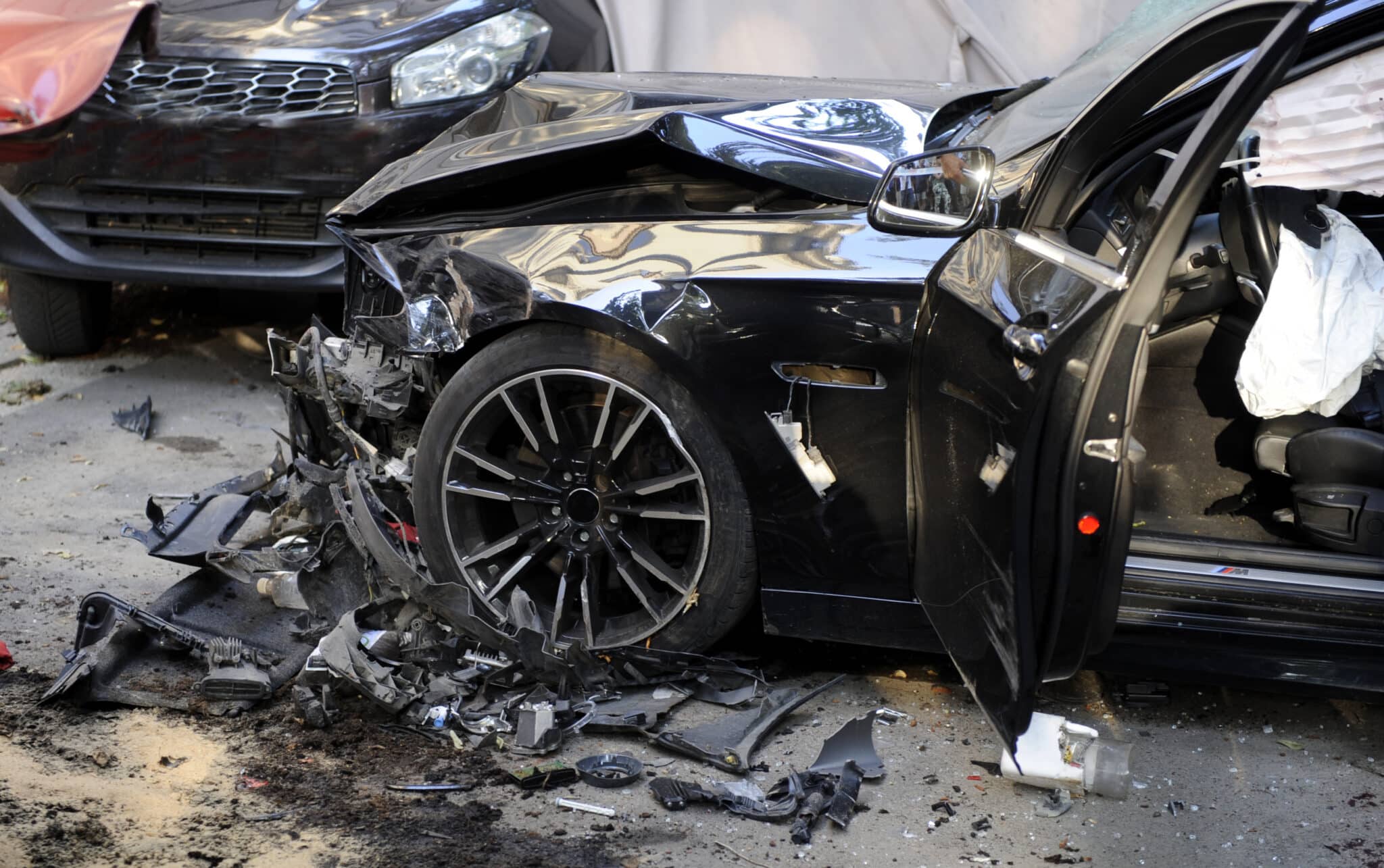 From a car accident that leaves you with severe back pain, to a slip-and-fall that results in a debilitating brain injury - a personal injury can negatively impact your life in numerous ways. In cases where you believe that your injuries occurred due to another party's negligence, it's important to explore your legal options.
After a personal injury, your focus should be on recovery and reclaiming control of your life. Attempting to communicate and negotiate with insurance companies or pursue legal actions on your own can be overwhelming and frustrating. At Rosenblum Schwartz & Fry, we provide the answers, advice, and advocacy that you and your family need and deserve during this difficult time.
If you are a victim of a personal injury, read our general checklist to make sure you are safe and that you get the best legal representation.
Rosenblum Schwartz & Fry aggressively fights for individuals who have suffered injuries involving any of the following scenarios:
Were you injured in a motor accident? Motor-vehicle accidents are some of the most common personal injury cases, yet, too many individuals settle with insurance companies without first speaking to an attorney. It is important to remember that insurance companies are operating in the interest of lowering their costs and have in-house attorneys helping them. Don't be taken advantage of. Get an experienced personal injury attorney to ensure you are getting the compensation you deserve for any of the following accidents:
Were you injured on/by someone else's property but not quite sure who to blame? You may be able to recover compensation under premises liability. Property owners have a legal responsibility to promote the safety of those legally visiting their property. In the same respect, pet owners are legally responsible for injuries caused by their pets. The fault and likelihood of compensation for these cases are very fact-specific, so it is important to speak with a personal injury attorney to see if you have a strong case for any of the following:
Did a medical procedure leave you with even more medical bills due to an error? Did you lose a loved one due to a careless mistake? You may have a medical malpractice claim. Medical records and reports are often lengthy and difficult to understand. Don't let this discourage you from looking into the possibility of wrongdoing. A licensed personal injury attorney will know exactly what to look for in all of these medical documents in order to seek justice for any failure to provide the proper duty of care:
---
Were you injured on the job? You might have a worker's compensation claim with your employer. Worker's compensation claims are especially common for physical labor occupations in construction or factories, due to an inherently heightened risk of bodily injury. With proper representation, worker's comp can ensure you are covered for the risk of injuries associated with your occupation:
Intentional Torts / Assault
Were you physically injured by another person on purpose? Did you feel genuinely afraid or threatened by physical harm? You may have a tort claim. Often the public thinks of these types of injuries or threats as purely criminal. However, your attacker's criminal case alone will not address the burdens put on you, the victim. Your attacker may have a criminal court date to address their own freedom/criminal status. However, you will need to hire a licensed personal injury attorney to seek actual compensation for any of the following:
Did someone publish something about you that is not true? Was your reputation significantly damaged due to these false statements? You may have a defamation claim. There are many fact-specific elements required to make a case for defamation, and a licensed personal injury attorney can look at your case to see if you could recover compensation for the following types of defamation:
Recovering Compensation For Your Injuries
While costs from medical expenses and lost wages are relatively easy to calculate, it's much more difficult to quantify the personal costs that affect your ability to enjoy life. Our attorneys will work tirelessly to understand the great losses you've suffered and seek to recover the maximum amount of compensation available to you.
Our goal in taking on your case is to ensure that you are able to pay existing medical expenses, can afford future treatment relating to your injury, and are able to make any modifications to your home that would make living more comfortable. Most of all, our goal is for you to be able to put the injury behind you and begin living life to its fullest once again.
To learn more about your options and how we can help, call a lawyer at our St. Louis firm at 314-862-4332 or through our website. Initial consultations are always free of charge, and we are happy to accommodate your schedule and meet during the evening or on the weekend.