Protect your Child's Rights and Future with the Best Law Firm in St. Louis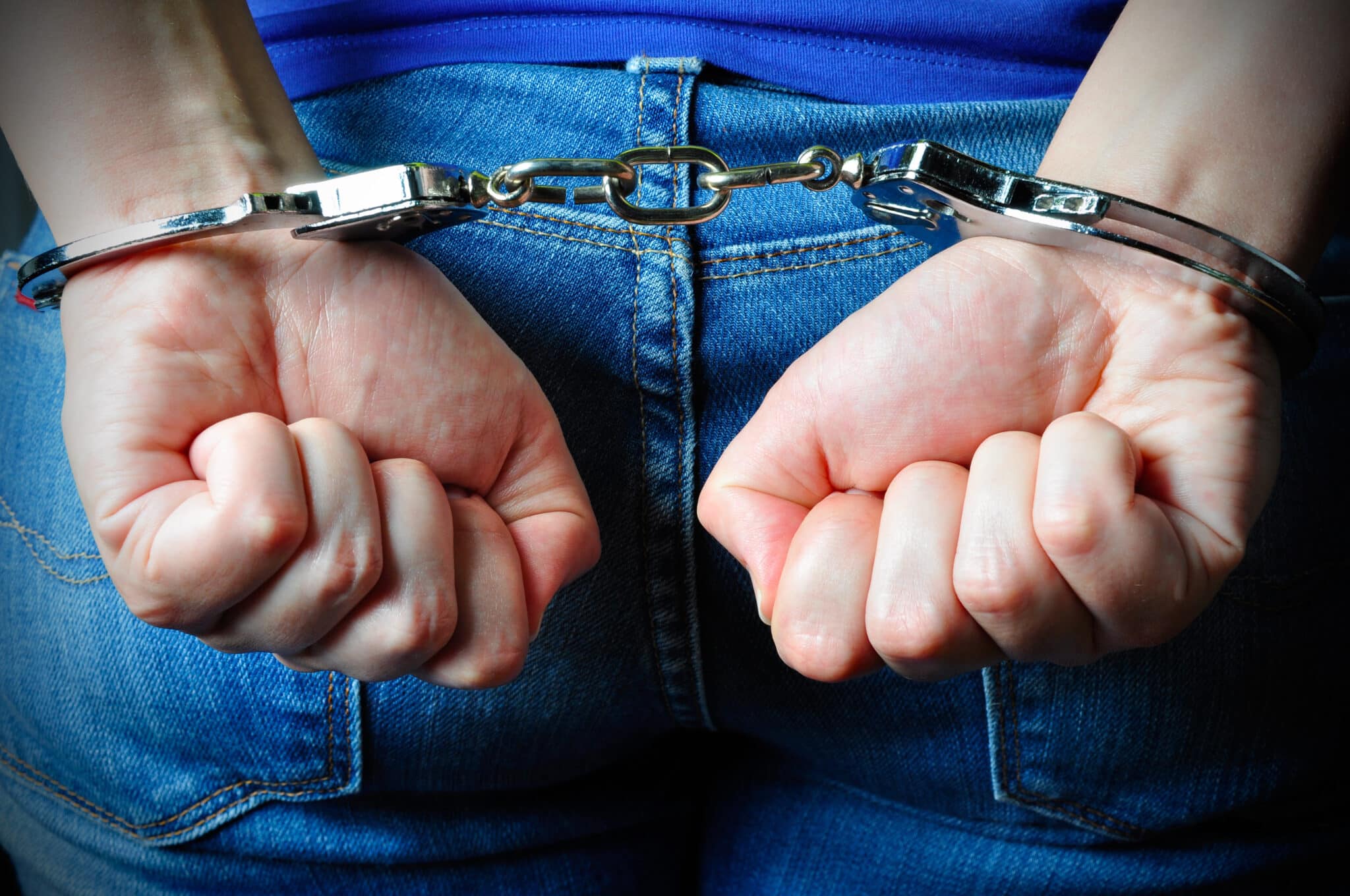 A big part of growing up is about trial and error and learning from those experiences. Unfortunately, some mistakes carry more serious consequences than others and may lead to intervention by law enforcement officials and criminal charges.
If you are the parent of a teenager who is accused of committing a crime or delinquent act such as assault and battery, robbery, drug possession or sexual assault, it's wise to contact Rosenblum Schwartz & Fry, and to meet with an attorney who will answer your questions, walk you through your options and protect your child's rights.
If Your Child Is Accused Of Committing A Crime
In Missouri, criminal cases involving the alleged offenses of teens who are under the age of 17 are typically under the jurisdiction of the juvenile courts. While adults who face criminal charges are processed in the criminal court system, juvenile cases are considered to be civil matters. Despite this distinction, a juvenile who is found to be delinquent still faces harsh penalties including hefty fines and restitution, placement in a juvenile detention facility and registration as a sex offender. Additionally, if your child is accused of committing a felony offense, he or she may be tried as an adult and subject to much harsher penalties.
When defending against juvenile crimes, we believe that the focus must be on rehabilitation and providing a child the support and tools that he or she needs to move forward and make good decisions. We know that teens who are subjected to harsh punishments run the risk of becoming lost in the juvenile, and eventually the adult, criminal court system and therefore advocate strongly for your child to ensure that this doesn't happen.
Our firm offers free initial consultations. Call a lawyer at our St. Louis office today at 314-862-4332 to discuss your child's case and to learn how we can help. You can also get in touch with us through our online form. We accept credit cards and can meet with you and your child during evening and weekend appointments.