Best Federal Criminal Defense Law Firm in America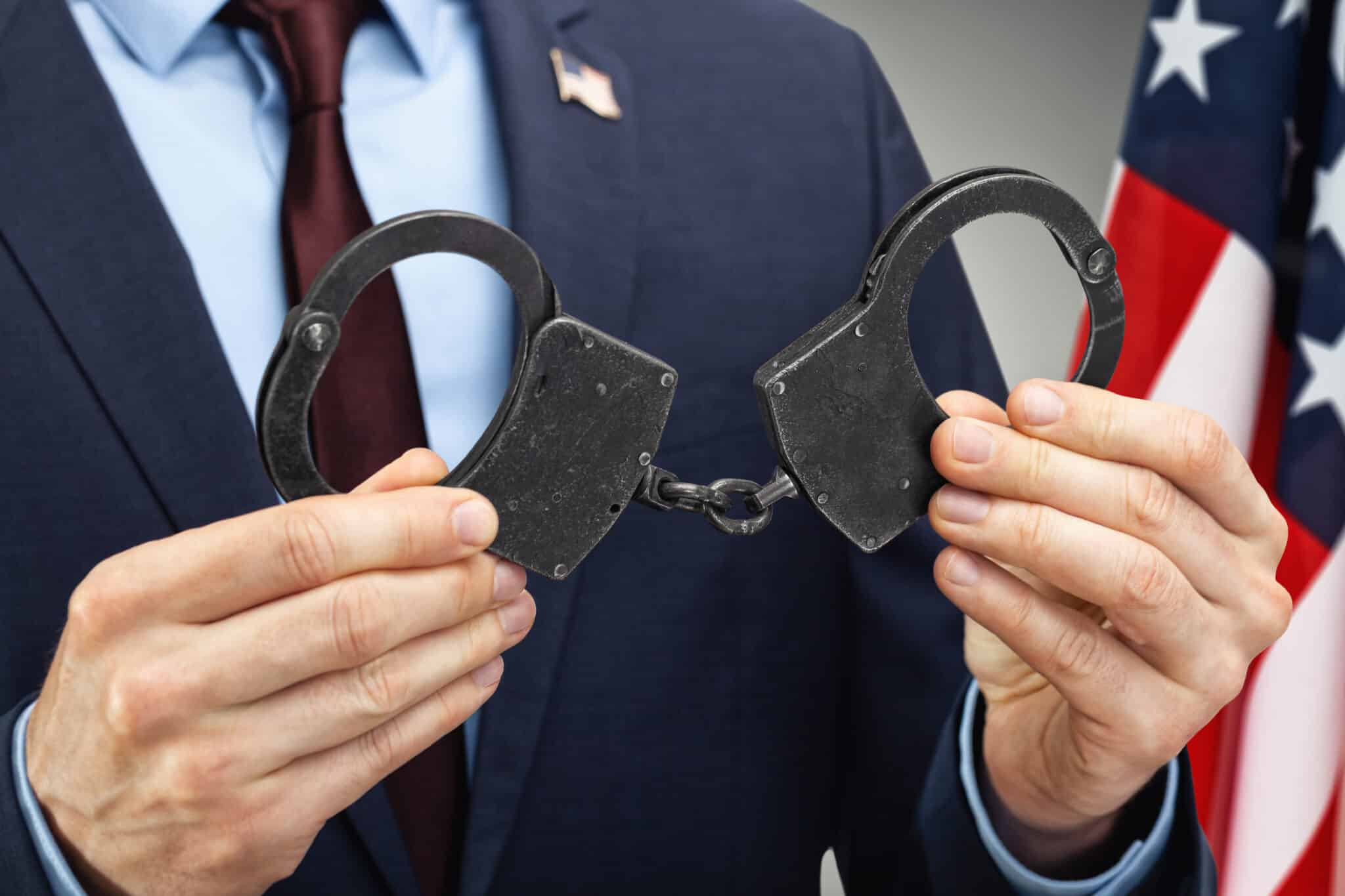 When it comes to criminal charges, those filed at the federal level carry some of the most serious penalties and are among the most difficult to successfully defend. This is due in large part to the fact that the federal government has a wealth of resources at its disposal including the assistance by agents within agencies such as the Federal Bureau of Investigation and the Drug Enforcement Administration.
Only a select group of attorneys possess the legal skills and abilities that are required to fight federal charges. At Rosenblum Schwartz & Fry, our attorneys have tried more than 400 cases, many at the federal level and our experience within the federal courts systems and familiarity with federal sentencing guidelines sets us apart from other firms in the St. Louis area and throughout Missouri.
How Are Federal Charges Different?
If you are facing federal charges, it's important to understand what those charges mean and what penalties you may face if you are found guilty. Federal charges tend to be more serious and the related punishments, more severe. Additionally, cases are handled much differently at the federal level than at the state level and state, and federal courts also follow a different set of sentencing guidelines.
Examples of criminal charges that constitute federal crimes include:
Child pornography
Drug trafficking
Internet crimes
Weapons offenses
Fraud
At the federal level, the stakes are much higher, and federal prosecutors will seize upon any and every shred of evidence to build their case and win a conviction. By employing strategic defense tactics and strategies, our attorneys work to challenge and suppress evidence, cross-examine and discredit key witnesses and ultimately win a reduction or dismissal of charges or not guilty verdict.
At Rosenblum Schwartz & Fry, our attorneys are of the highest caliber and are passionate about protecting your rights. Call our St. Louis law office today at 314-862-4332 to schedule a free initial consultation with one of our lawyers or contact us through our website to learn how we can help you overcome your legal challenges.