Best Drug Crime Attorneys in St. Louis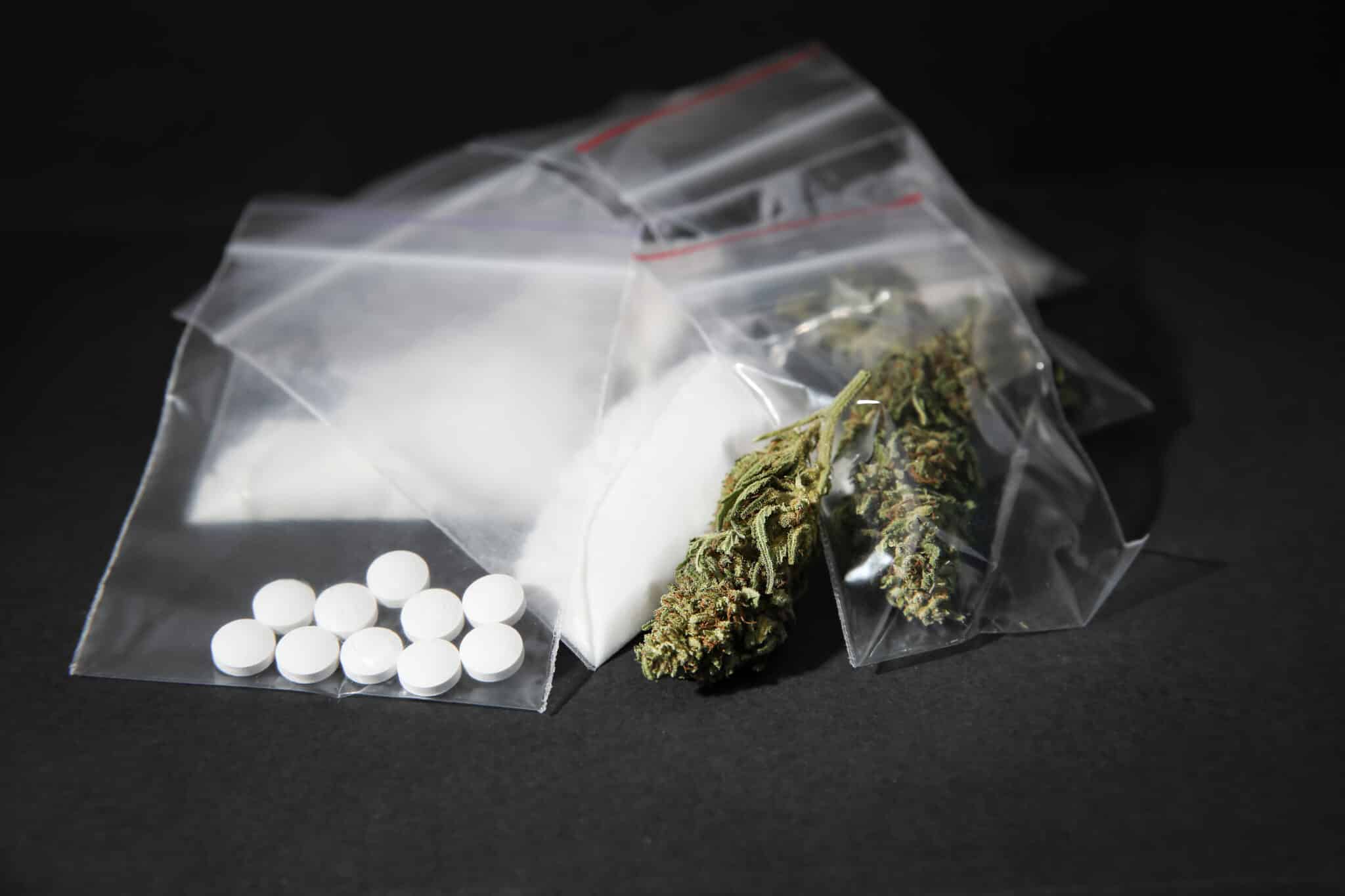 In recent years, there have been calls and some steps taken to reform harsh drug sentencing guidelines throughout the country and in states like Missouri. Despite some progress, individuals in Missouri who face charges related to the possession and trafficking of illegal and prescription drugs still face harsh penalties.
The attorneys at Rosenblum Schwartz & Fry, have extensive experience defending against felony state and federal drug charges including:
Drug trafficking and distribution
Drug possession
Drug manufacturing and cultivation
Prescription drug fraud
Drug cases are often complex and require a thorough investigation and examination of the related known facts and evidence. For example, it's important to determine the circumstances surrounding the discovery of the illegal substances. Did law enforcement officers have permission to search your vehicle, home or person? If not, did they have a search warrant? Did you know about the drugs' existence? Is there evidence that proves that the drugs are yours?
When Your Freedom Is At Stake
If you are facing criminal drug charges, the representation of an experienced criminal defense attorney can literally mean the difference between walking free and spending years in prison. At Rosenblum Schwartz & Fry, our experienced attorneys are known for their investigative skills and ability to craft defense strategies that produce favorable outcomes for clients.
To discuss your criminal drug case with a lawyer at our St. Louis firm, call 314-862-4332 or get in touch with us through our online contact form. All initial consultations are free of charge, we provide evening and weekend appointments and accept all major credit cards.