Independent and Experienced Appellate Counsel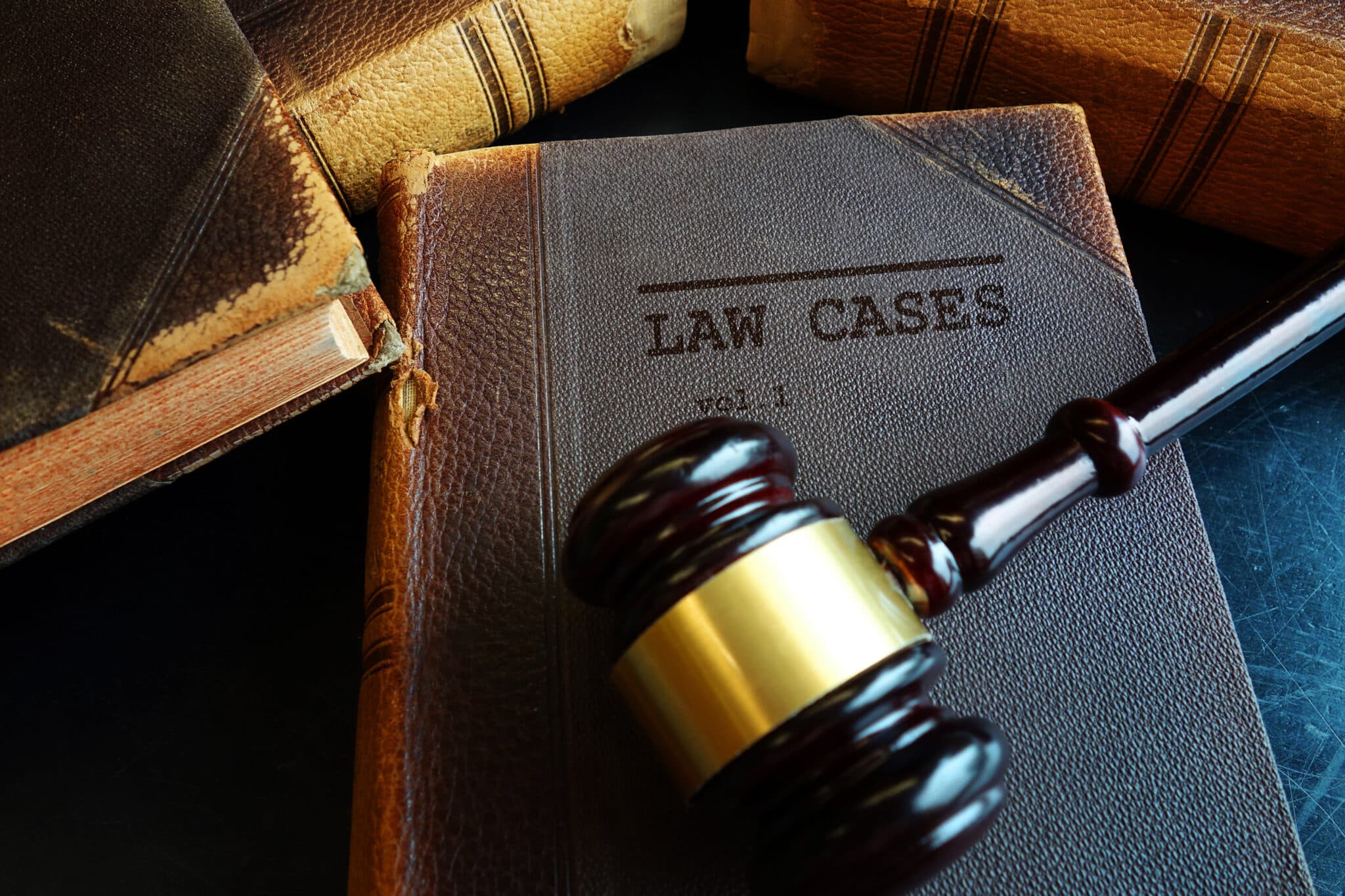 Criminal appeals and post-conviction matters are a specialized area of the law with many traps for the average criminal defense attorney, who is typically without the training and experience to properly handle these cases.
The attorneys at Rosenblum Schwartz & Fry have argued hundreds of appeals and post-conviction cases in state and federal court and are well-versed in the complicated rules governing these matters, as well as the strategic considerations involved in a successful appeal.
Our attorneys have won appeals ranging from white collar crimes to murder in the first degree. Hiring seasoned, independent appellate counsel will allow a fresh perspective on your case and the best chance of an appellate court ordering a new trial or vacating a criminal conviction.
If you have pleaded guilty or been found guilty of a crime in state or federal court, contact our office at 314-862-4332 or through our online contact form, and we will explain your options.