Have You Been Accused of Committing a Violent Crime?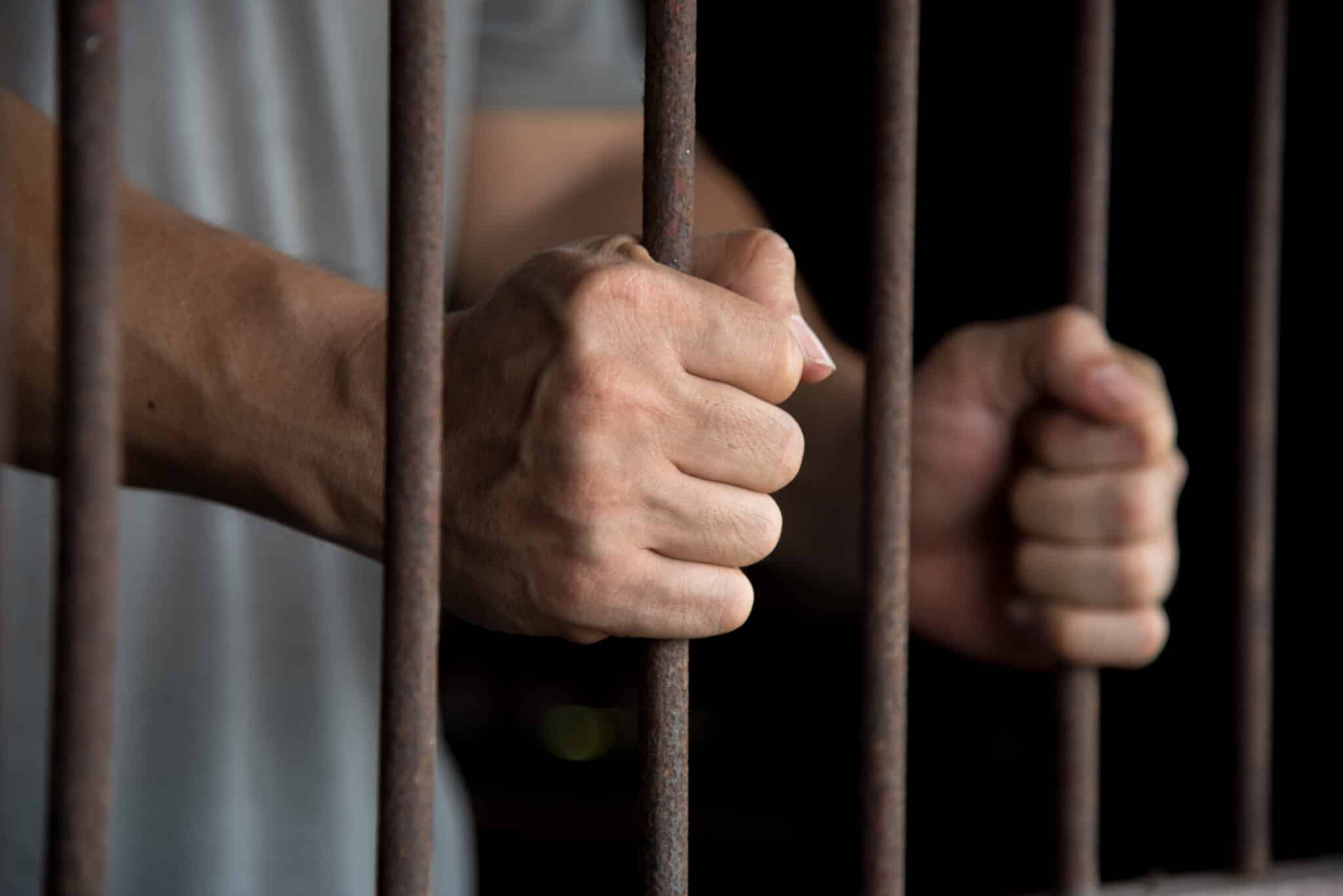 In cases involving violent crimes where penalties may include life in prison or capital punishment, a defendant cannot afford to make mistakes when retaining an attorney. At Rosenblum Schwartz & Fry, we strongly believe that every individual it entitled to have his or her position represented and rights protected and upheld. We are on your side and will do everything in our power to help secure a favorable decision in your case.
In any criminal case, the burden of proof lies with the prosecution. This fact is especially important in cases involving accusations of rape, assault and battery and murder. In addition to meticulously combing through and examining any and all evidence, our attorneys are highly skilled when it comes to anticipating the prosecution's next move and work diligently to identify flaws or mistakes that can impact the outcome of your case.
When The Stakes Are High — We Stand By And Defend You
When your freedom and possibly your life are on the line, you need an attorney who possesses the knowledge, experience and know-how to defend against the most serious classifications of criminal charges. At Rosenblum Schwartz & Fry, founding partner N. Scott Rosenblum is known for his formidable litigation skills and ability to secure settlements that serve to promote his clients' best interests.
Scott Rosenblum has acted as lead criminal defense counsel in approximately 100 murder cases and has argued appeals before every Missouri Court, including the Supreme Court and the Seventh and Eighth United States Circuit Courts of Appeal. Additionally, he has defended clients in federal cases in numerous other states including Illinois, Florida, Michigan and New Jersey.
To learn more about our law firm and the legal services we provide to individuals who are facing criminal charges, call a lawyer at 314-862-4332 or contact us online. With free initial consultations and easy payment options, you have virtually nothing to lose and so much to gain.