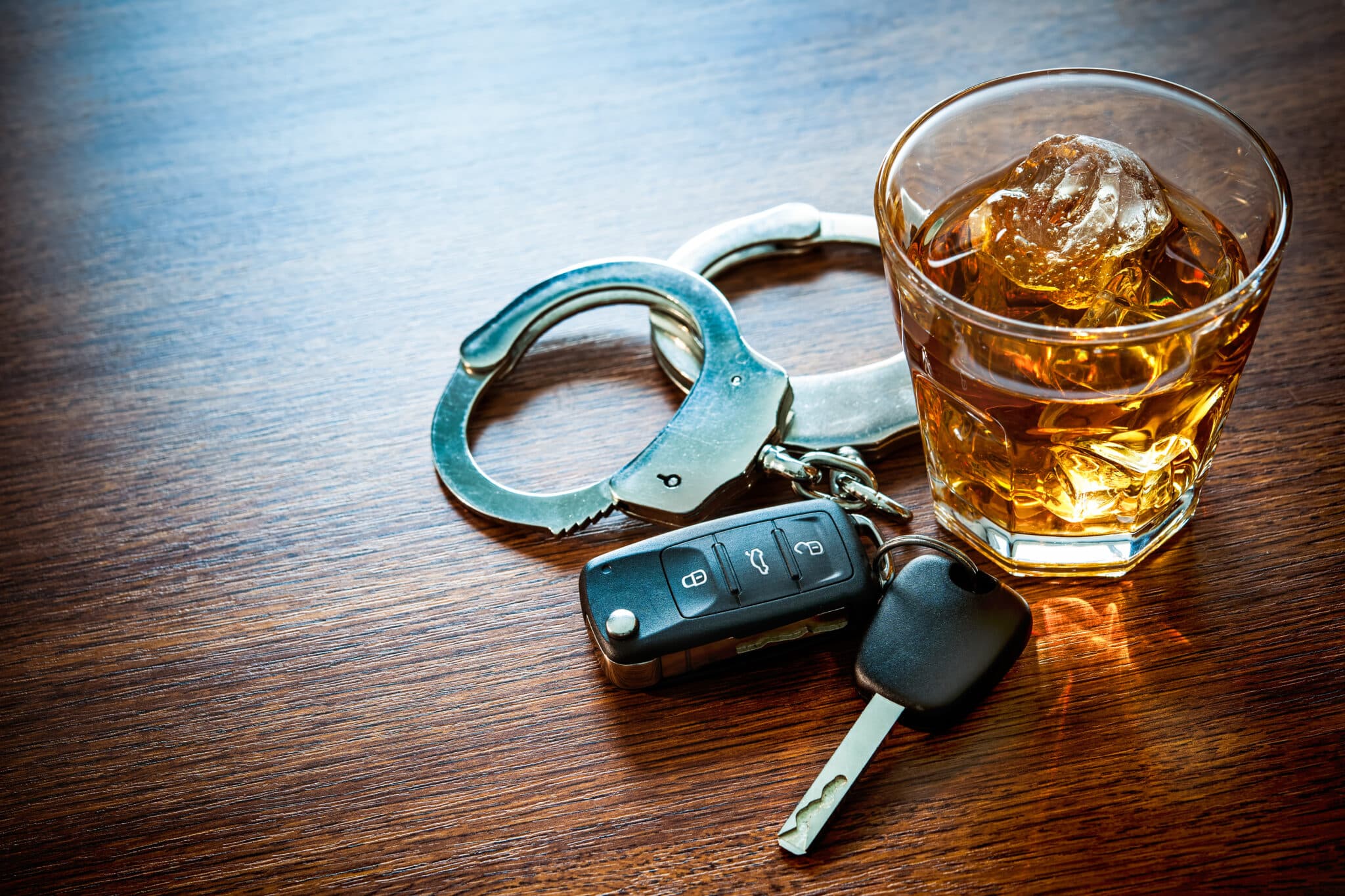 DWI Process: Know your rights
Whether you are facing a first DWI or a felony DWI, the personal and financial consequences are serious, and we know that it may feel as though your life, as you know it, is over. At Rosenblum Schwartz & Fry, we understand that individuals who are facing drunk and drugged driving-related charges need committed and diligent defense. Our attorneys are criminal defense veterans who have tried more than 400 jury trials and have handled thousands of DWI and DUID cases through negotiations.
A drunk driving conviction in Missouri can lead to jail time, the loss of driving privileges, fines, community service and a criminal record. In cases where a driver has two prior alcohol-related offenses or two prior DWI convictions, the penalties are even more severe.
We Understand How Important Your DWI Charge Is
When you entrust our firm to take on your DWI case, we review all available evidence including police reports, Breathalyzer test results and Breathalyzer machine maintenance records. Our commitment to protecting clients has resulted in hundreds of dismissed DWI charges and not guilty verdicts, as well as not guilty verdicts in manslaughter and other charges involving alleged drunk driving. Information on which to build a strong defense lies in the evidence. We review police reports and review deficiencies in Breathalyzer tests and police actions and draw on our trial relationships with prosecutors for a best outcome for our DWI clients.
When it comes to defending against DWI and DUID charges, the criminal defense attorneys of Rosenblum Schwartz & Fry, have a proven track record of success, including dismissals and not guilty verdicts. Our attorneys provide free initial consultations, accept credit cards and are available for evening and weekend appointments. Call our firm today at 314-862-4332 or send us a message through our online contact form, and we will respond to you as soon as possible.