Our Law Firm will Help you Triumph Over Internet Sex Crime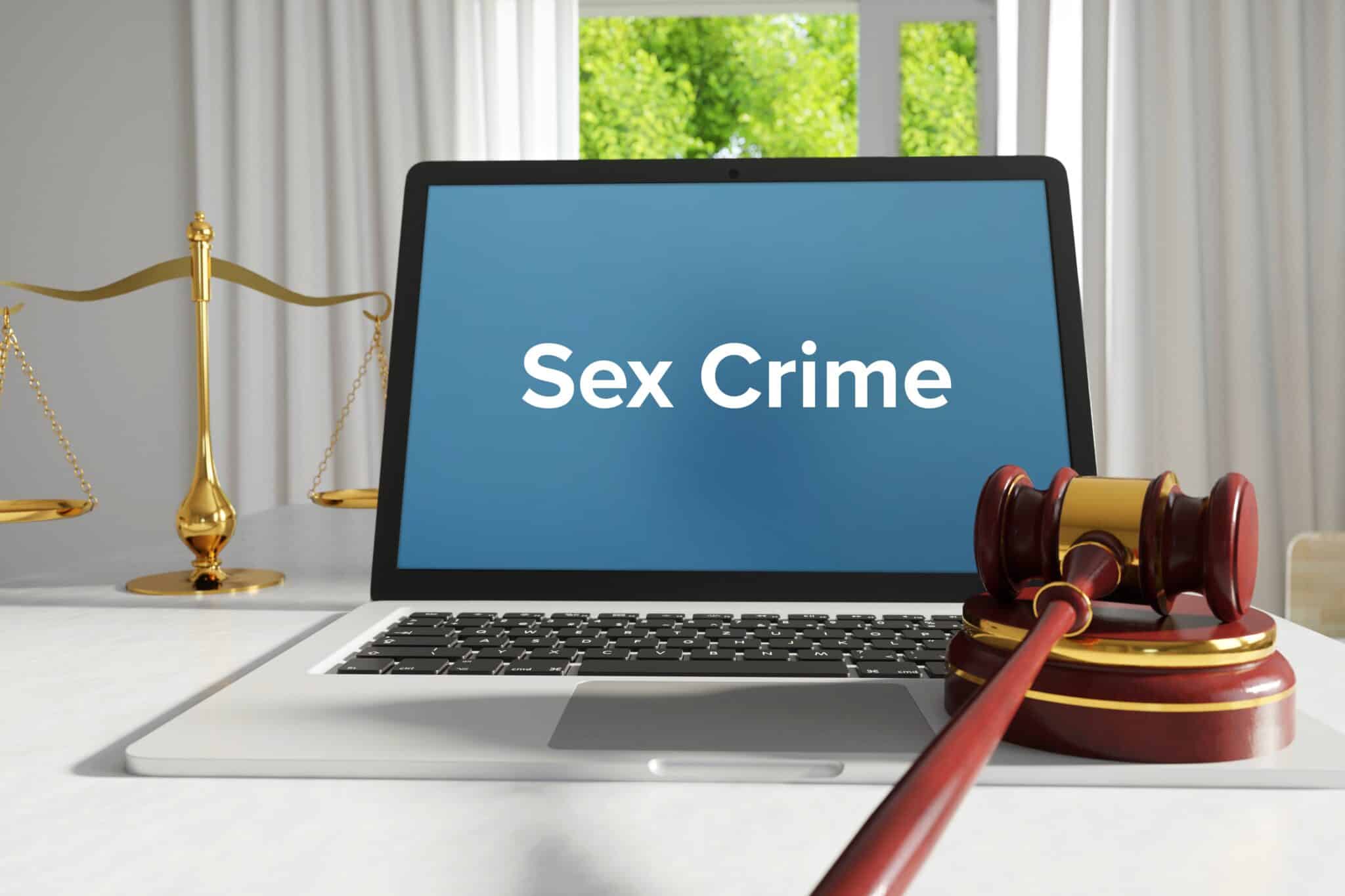 Missouri's Sex Offender Registry Laws
Just a few years ago, criminal charges such as possession of child pornography and child enticement required proactive action on the part of the accused. For instance, in order to be convicted of child enticement, a defendant had to actually show up at a predetermined location for a meeting with the enticed minor. In order to be convicted of the possession of child pornography, the defendant usually had to have hard copies of illegal material.
Today, however, defendants do not need to arrive at a meetup location in order to be charged with child enticement. Just making the appointment can lead to a conviction. And many individuals charged with possession of child pornography inadvertently sent or received an illegal image, often over a state line.
If you have been accused of a sex crime involving the internet, it's important to contact an experienced criminal defense lawyer right away. Prosecutors vigorously pursue convictions, and most charges involve a five-year minimum jail sentence and mandatory registration with the state's sex offender registry.
At Rosenblum Schwartz & Fry, we leave no stone unturned in our defense of sex crimes. By questioning the defendant's intent, ownership of material, control over computers and other factors, we have successfully defended hundreds of clients facing a broad range of sex crime charges.
To learn how we can help defend against criminal charges related to internet sex crimes, call an attorney at our law firm at 314-862-4332 or contact us online. All initial consultations are free, and our attorneys are available evenings and weekends for appointments.
Drug trafficking and distribution
Possession or distribution of child pornography
Internet sex crimes
Child molestation
Rape or sexual assault
Missouri sex crime legal penalties are harsh. Most convictions result in mandatory jail time, and most also result in a lifetime mandatory registration with Missouri's sex offender registry.
A Sex Crime Conviction Carries Lifelong Consequences
The stigma and criminal penalties associated with a sex crime conviction are significant, and it's important to take steps to defend against these types of allegations and charges. We can help. Our attorneys work to investigate each and every fact and detail related to your case and to raise important questions. In many cases, the successful defense of these types of charges is influenced by statements that a defendant made to police. It's a good idea, therefore, to remain silent and to contact a criminal defense lawyer immediately.
For a no-charge consultation regarding sex crime charges in Missouri, call our St. Louis office at 314-862-4332 or send us a message through our online contact form. Our attorneys offer free initial consultations, accepts credit cards and will meet when it's convenient for you, including evenings and weekends.