Best Drug Trafficking Criminal Law Firm in St. Louis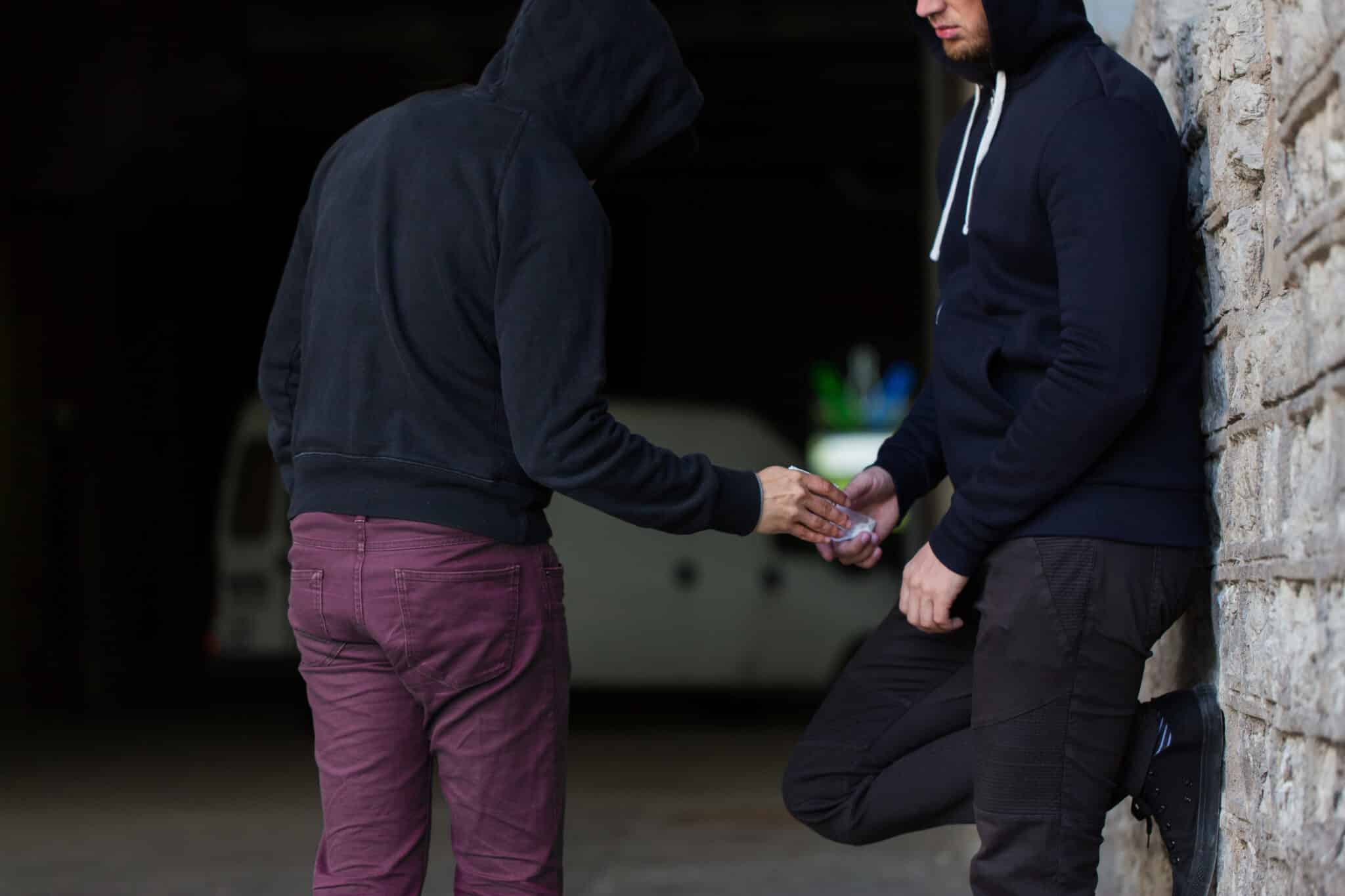 As a centrally located city, halfway between the northern and southern regions of the U.S. and between our two international borders, St. Louis sees its share of drug trafficking and smuggling criminal charges. Consequently, the attorneys at Rosenblum Schwartz & Fry, have handled thousands of these cases and bring years of experience to the defense of people facing these charges.
If you face drug trafficking charges in the St. Louis area or anywhere in the U.S., contact our firm. We have handled cases involving the alleged transportation of illegal drugs from destination cities such as New Orleans, Houston, San Antonio, Los Angeles, San Diego and numerous other cities
When Facing Drug Charges, You Need An Experienced Legal Advocate
When you contact Rosenblum Schwartz & Fry, following drug trafficking charges, we will be familiar with the legal components of your case and can begin to immediately assemble a strategic defense. We have handled drug trafficking cases involving the alleged transportation of drugs by car, plane, truck and train into the country and state, and we can diligently fight the Drug Enforcement Administration's case against you. We have also defended against criminal charges in numerous cases involving highly creative and complex alleged drug distribution networks.
A recent case illustrates our effectiveness in handling drug trafficking charges. Our client was accused of trafficking drugs from Mexico. Following a six-week trial in Los Angeles, our representation resulted in a hung jury; all charges against our client were eventually dismissed.
While we handle cases throughout the U.S., we devote the majority of our time and efforts to defending the rights of individuals who live in and around the St. Louis metropolitan area.
Drug trafficking charges carry hefty penalties. If you are facing criminal charges related to the sale, possession or trafficking of illegal drugs, call a lawyer at our firm at 314-862-4332 or contact us through our website.
We are conveniently located next to the St. Louis County Jail, offer free initial consultations, are available for evening and weekend appointments and accept credit cards.